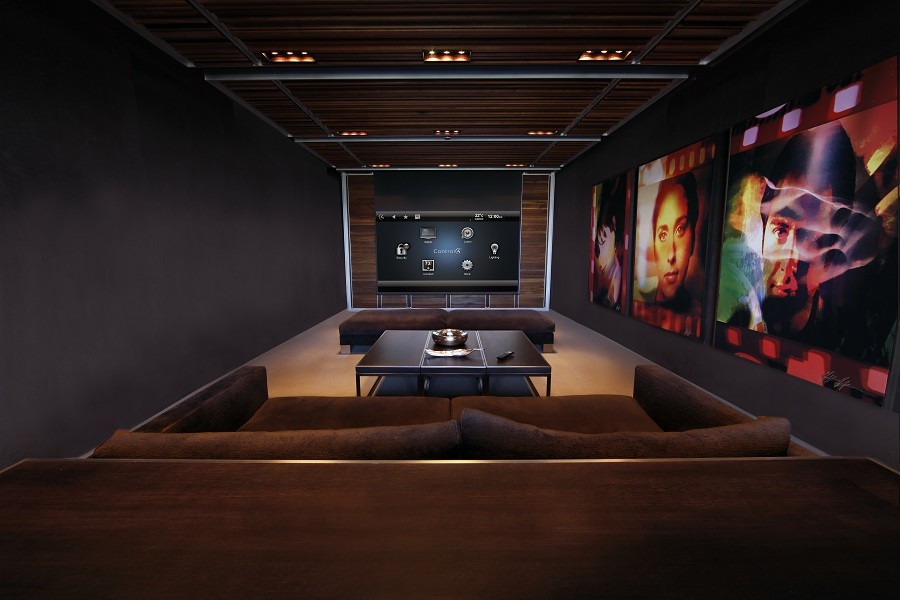 Enjoy The Thrills, Chills, And Wonderment Of Movies In The Comfort Of Your Home
The magic of storytelling is what movies are all about, about being moved in intoxicating and unexpected ways. Films provide a window into different worlds, and it is powerful stuff that makes us laugh, cheer, and cry-often, a range of emotions occurring within moments of each other.
The cinema experience is an exceptional one. These temples of the moving image always bring with them a sense of excitement and anticipation. The act of sitting in a darkened room dedicated to watching events unfold on screen is unmatched by any other artistic medium.
Continue reading below to see how a home theater system brings the drama and excitement of a superior sound and video to your household in the Virginia Beach, VA area.